Nowadays, it is quite popular that lots of people have websites. Either they want to create a website for their company or for more personal reasons such as running a lifestyle blog. One of the most important things that any successful website needs is a hosting platform, and a cloud VPS server is one of the best solutions as it gives you all the benefits of having your own server, but it is not as expensive as actually having your own server.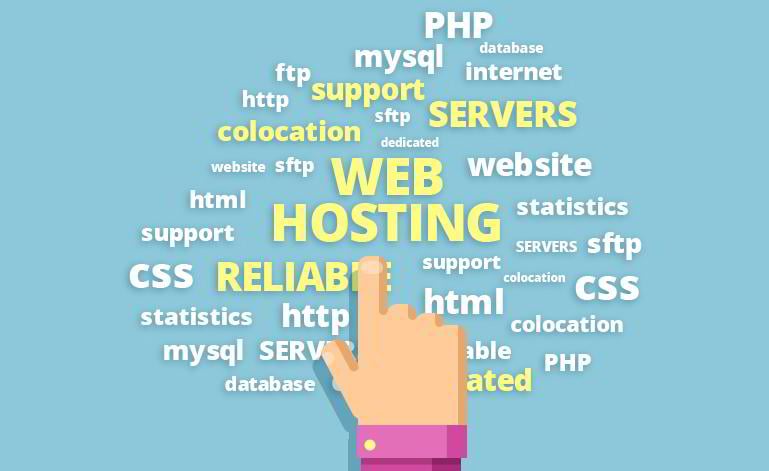 What is VPS?
VPS is short for Virtual Private Server, and the VPS hosting environment works like a dedicated server which has a shared hosting environment. This means that it is basically a combination of shared and dedicated hosting platforms. When you want to have a website active on the internet, it is necessary to have your website files in a web server, and a VPS is one of the possible server types where you can have your web files uploaded to. It is also one of the most cost-efficient options.
What are the benefits of a VPS?
Firstly, the VPS runs its own operating system and as a result, users have better access to the system. Users can also install almost any software on the operating system and therefore it is better than a dedicated physical server. VPS hosting also has a much lower price which makes it perfect for small to medium-sized businesses and people who just want to make and maintain a website as their hobby.
The second benefit of a VPS is that you do not share your operating system with anyone else which means that there are no other websites on the server that could potentially access your web files. The privacy of the server also means that no one else on the server will be able to use your dedicated RAM. This means that you will always be able to use your RAM to maximum efficiency and you will not experience a shortage of RAM when you need it the most.
How to get a VPS?
There are lots of different companies out there that provide VPS hosting to its clients. Memset Hosting is a company that specialises in cloud VPS. They offer free technical support and security alongside with VPS hosting which allows the customer peace of mind in terms of whether their website is running or vulnerable to security risks. They have lots of different specifications available at different prices, and there should be a suitable package available for everyone. For example, they offer the lowest price for 2TB transfer and at the next price the transfer doubles, while the price is still kept low.
VPS hosting is beneficial for small to medium-sized businesses and average citizens interested in creating their own website. The benefits of a VPS hosting include its privacy compared to shared hosting and its inexpensiveness compared to dedicated hosting. Also, most companies that provide VPS hosting, such as Memset Hosting, provide their customers with extra technical and security support.