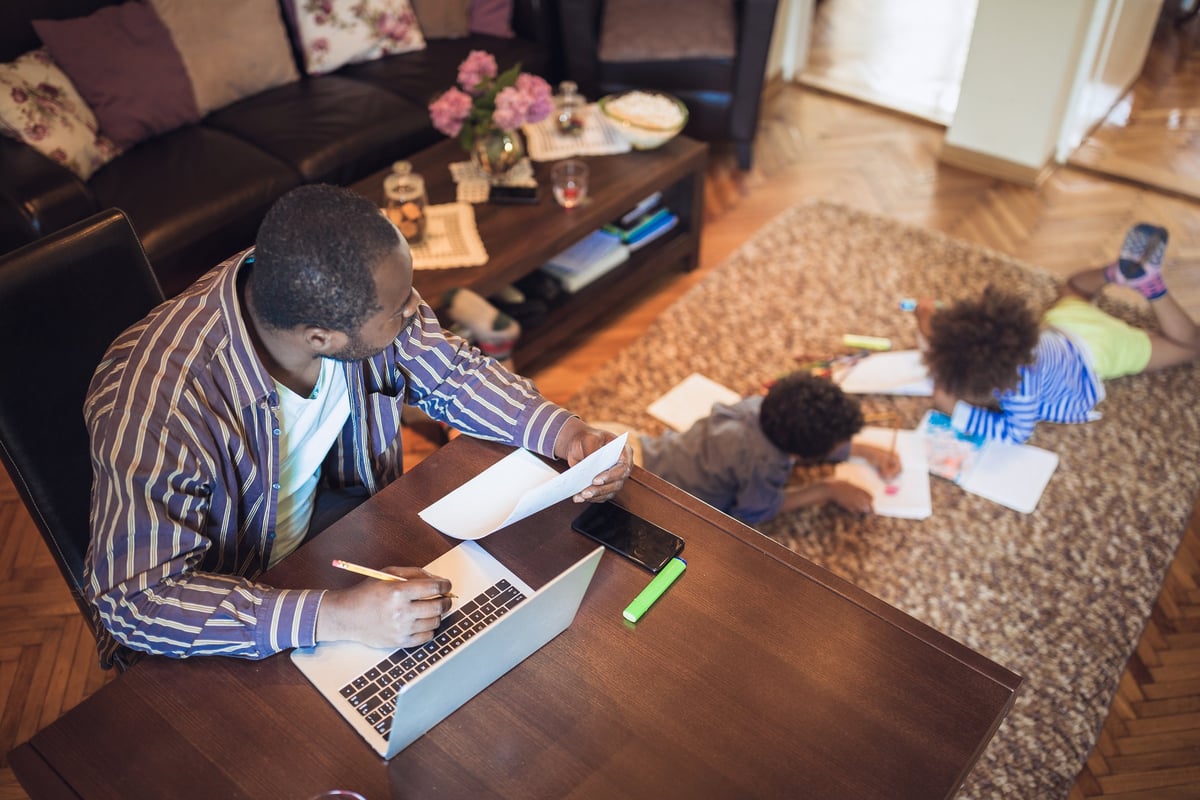 It's an important thing to tackle when you're running a business.
---
Key points
Small business owners tend to wear a lot of hats.
It's important to carve out time for yourself and your family, even when you're running the show.
Being organized can help, as can scheduling non-work time for yourself.
---
Owning a small business can be a very rewarding experience. Not only do you get to call the shots, but you also get an opportunity to score some nice personal profits if your venture does well — and use that money to pad your savings or meet other financial goals.
But owning a small business can also be an extremely demanding, time-consuming endeavor. After all, every decision related to that venture is ultimately yours to make. And while you can hire staff and outsource certain tasks, at the end of the day, you need to be keenly aware of what's going on with your business. So even if, say, you bring in an accountant to handle tax matters, you still need to understand what your obligations are in that regard.
As such, many small business owners find that it's difficult to break away from work — and get a break from the grind. But never getting a break could be detrimental to your health, both mental and physical.
Also, if you spend every waking hour tending to small business matters, it could begin to impact your relationships. You might lose touch with friends or disappoint your loved ones when, say, you can't carve out 90 minutes in a given week to attend your child's school play.
That's why it's so important to strike a reasonable balance when you own a small business. And here are some tips for doing that.
1. Get very organized
The more organized you are, the easier it will be to manage your time well. Find a calendar or project management app that's easy to use and schedule your tasks out so there's time for everything you need to tackle. That could help make it possible to free up hours for leisure and family time.
2. Block off hours each week for non-work matters
You may have a small business to run, but you also have to do other things, like eat meals, exercise, and tend to matters around your house. That's why it's important to carve out regular time in your schedule for those things, and not just take the attitude of "I'll get to them when I get to them." If you take that approach, you might miss out on important things in life — such as sleep.
3. Know when to get more help
If you're reaching the point where there's simply no time to do anything other than work, then it's a sign that your business doesn't have enough help. Of course, hiring staff may be tricky if you're on a tight budget. But it's important to shift expenses around to get yourself the assistance you need.
Just as regular employees have the potential to fall victim to burnout, so too do small business owners. In fact, if you're in the latter category, you may be at an even greater risk. That's why it's so important to focus on maintaining a reasonable work-life balance — both for your own sake and that of the people in your life you care about.
Expert-picked business credit cards with rich rewards and perks
Cash back, travel rewards, 0% intro APR financing: all of these can be great credit card perks for business owners. But how do you find the right business credit card for you? There are tons of offers on the market today, and sifting through them to find the right one can be a big hassle. So we've done the hard work for you.
Get started with one of our top business credit card picks of 2022 today.