How to find good web designers?
Well, this one quest has scared more businessmen than all other worries combines. The truth of the matter is, there isn't any thumb rule definition of a good web designer, rather they come in all different forms. Each designer has its own strengths and limitations and in the end, all that matter is your needs and requirements.
If you are one of those online entrepreneur looking for a professional designer, then continue to read-on as we list some important Skills to look out for.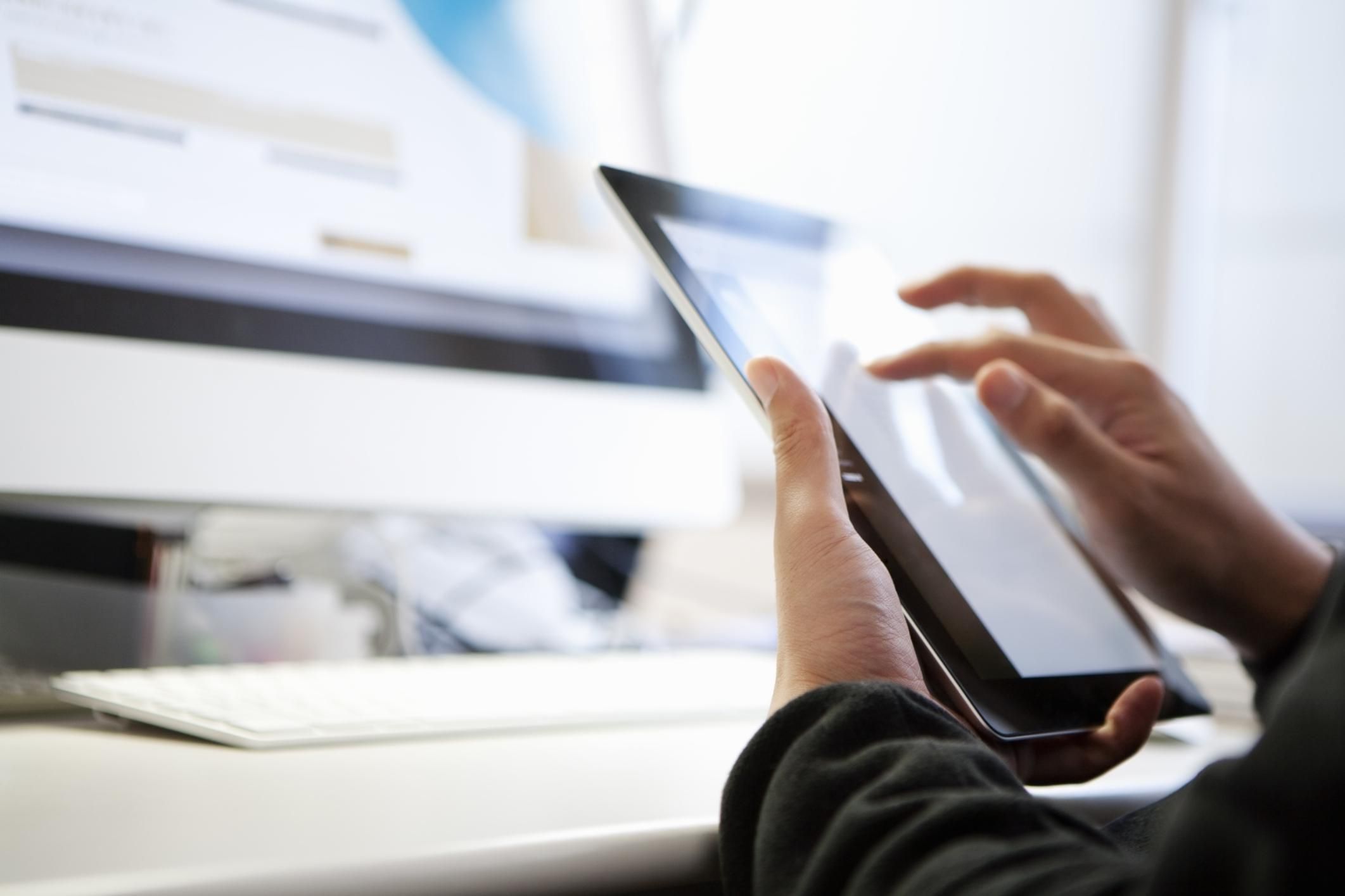 Graphic Design
First things first! Although a robust and comprehensive backend development is equally essential for any successful web design, aesthetics remains at the top of the list. For ultimately it is the aesthetical beauty and appeal of your web design that will attract customers. Thereby, before you finalize any professional graphic designer for your project, ask him for a graphic design portfolio check.
Each designer has its own working theme and everyone isn't suitable to deliver you the taste you are looking for. Thereby, make sure the person designing your website has a similar taste to your needs.
Programming Skills
Ok, here's what my friend who happens to work in a web design company in NZ, has to say about the importance of programming skills, "Most customers that we deal on regular basis are too much obsessed with getting a nice pleasant design. They really aren't worried about the programming aspects of the deal until we make them think about it. A pleasant and decluttered design might attract large traffic volume to your site but what they don't realize is the need for a robust platform to host and retain that traffic".
Website development required a thorough programming knowledge, skills, and experience. Don't expect a young university grad to deliver you a robust platform to host your service or products. Many people choose a lowly business just to save few buck over initial design and development cost. This is one mistake that will surely haunt them for a long time.
Search Engine Optimization
Now once you have a pleasantly designed and professionally developed website, it is time to attract some customers. Search Engine rankings form the core of any successful online business. Until your businesses have the high visibility and ranking in top search engines, you won't be getting any customers.
Google is the single largest search engine and has its own standards for website rankings. The algorithms described by Google must be incorporated in the website during its development stage, for a higher search engine rankings. Thereby, you need to ask developers or designers about their experience in Google algorithms and concepts of search engine optimizations. Lookout their previous projects for the credibility and expertise in this domain.
Business Insight
If you are to build a home, the best advice can come from the architecture or contractor, right? You might show them your aspirations and plans for the home but ultimately it is their professional skills and experience to transform your aspirations into a practical design. Similarly, you as an online business entrepreneur might be having some aspirations about site appeal and working but you need professionals to guide you through the path.
The designer or developer you are working with must have a basic insight into the business model you are going to launch. Even if they aren't much into the business aspect, they must be willing to understand the basic working and operational functionalities of the business to come up with the best design.
Wrapping up:
Website development and designing is not an isolated task anymore. It is a holistic approach where you need to keep in mind various variables and attributes that might hinder your efforts if not done properly. The first step of this task is to find a reliable, experienced and skilled professional who have got the skills required to undertake this holistic approach. Compromise even on a single step can get you back massively; potentially throwing you out of the competition.