Nowadays, it is quite popular that lots of people have websites. Either they want to create a website for their company or for more personal reasons such as running a lifestyle blog. One of the most important things that any successful website needs is a hosting platform, and a cloud VPS server is one of the best solutions as it gives you all the benefits of having your own server, but it is not as expensive as actually having your own server.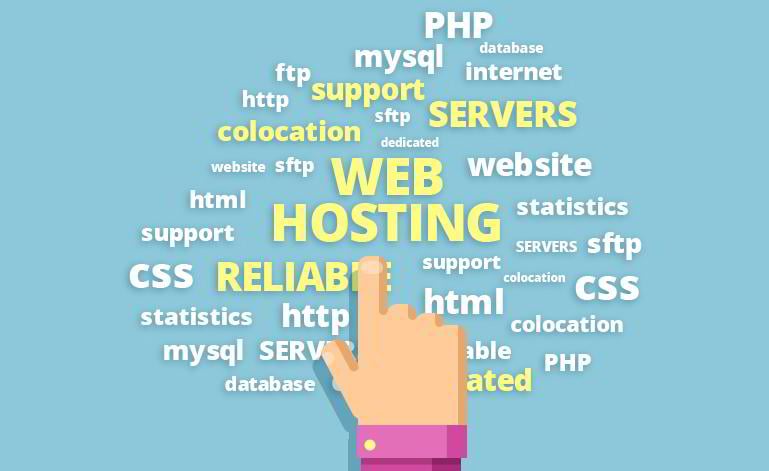 What is VPS?
VPS is short for Virtual Private Server, and the VPS hosting environment works like a dedicated server which has a shared hosting environment. This means that it is basically a combination of shared and dedicated hosting platforms. When you want to have a website active on the internet, it is necessary to have your website files in a web server, and a VPS is one of the possible server types where you can have your web files uploaded to. It is also one of the most cost-efficient options.
What are the benefits of a VPS?
Firstly, the VPS runs its own operating system and as a result, users have better access to the system. Users can also install almost any software on the operating system and therefore it is better than a dedicated physical server. VPS hosting also has a much lower price which makes it perfect for small to medium-sized businesses and people who just want to make and maintain a website as their … Read More