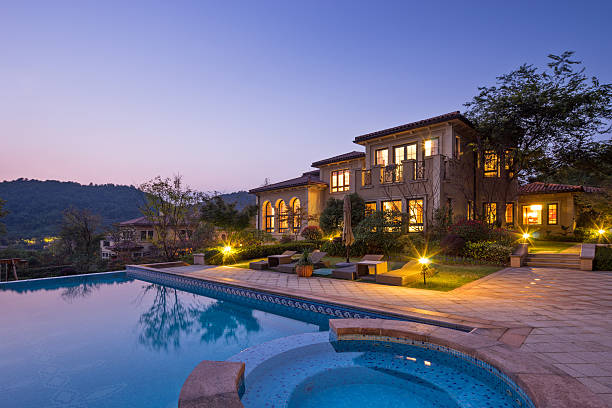 Tips for Buying a Home with a Pool
Deciding to buy or not to buy a home with a pool is a personal choice, but there are plenty of factors to look into, that will have a huge effect over the short and long term. These could include safety, insurance and maintenance costs, among others.
Without a doubt, a pool adds value to a home, but how in particular? Unfortunately, actual data is scarce, but location plays a major role. Hence, to be totally sure, select an area that is not going to hurt your cause, if ever you decide to sell the property years down the road.
A pool boosts a home's aesthetics and offers a place for entertainment and relaxation, but besides that, you need to look at many other variables before finally deciding to buy a home with a pool. For example, is the pool screened or enclosed, heated or with water features? How would you describe its general condition?
Generally speaking, if a home was valued at $125,000, a pool would cost you an extra $8,000 to $10,000. Of course, this is but an estimate, and checking with a local appraiser is best for more accuracy.
Costs
Your biggest pool expense is the weekly maintenance, which is totally necessary, but with a lot of pool companies charging $50 to $75 monthly for servicing, this is hardly a problem. Other costs you need to consider are fencing, self-closing doors, pool suction devices, additional homeowners insurance, and safety … Read More