How to find good web designers?
Well, this one quest has scared more businessmen than all other worries combines. The truth of the matter is, there isn't any thumb rule definition of a good web designer, rather they come in all different forms. Each designer has its own strengths and limitations and in the end, all that matter is your needs and requirements.
If you are one of those online entrepreneur looking for a professional designer, then continue to read-on as we list some important Skills to look out for.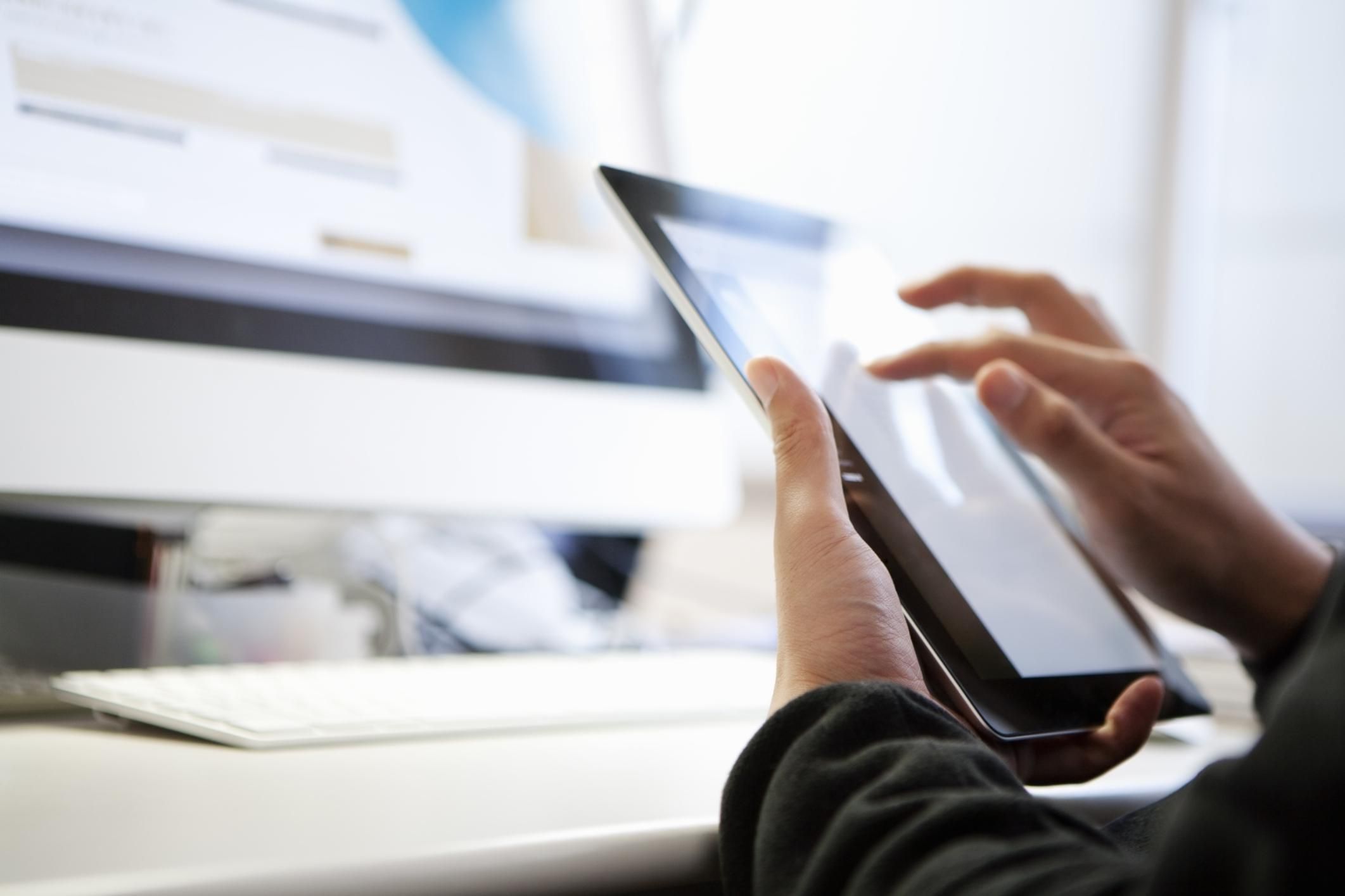 Graphic Design
First things first! Although a robust and comprehensive backend development is equally essential for any successful web design, aesthetics remains at the top of the list. For ultimately it is the aesthetical beauty and appeal of your web design that will attract customers. Thereby, before you finalize any professional graphic designer for your project, ask him for a graphic design portfolio check.
Each designer has its own working theme and everyone isn't suitable to deliver you the taste you are looking for. Thereby, make sure the person designing your website has a similar taste to your needs.
Programming Skills
Ok, here's what my friend who happens to work in a web design company in NZ, has to say about the importance of programming skills, "Most customers that we deal on regular basis are too much obsessed with getting a nice pleasant design. They really aren't worried about the programming aspects of the deal until we make them … Read More